Make a movie this quarter with Fire Escape Films! GO
We have two production cycles each year: fall quarter production, and the winter-spring quarter. Each director is assigned a crew to produce their short film. There are various roles for students, just like in the industry!
Join a production
Learn more ↓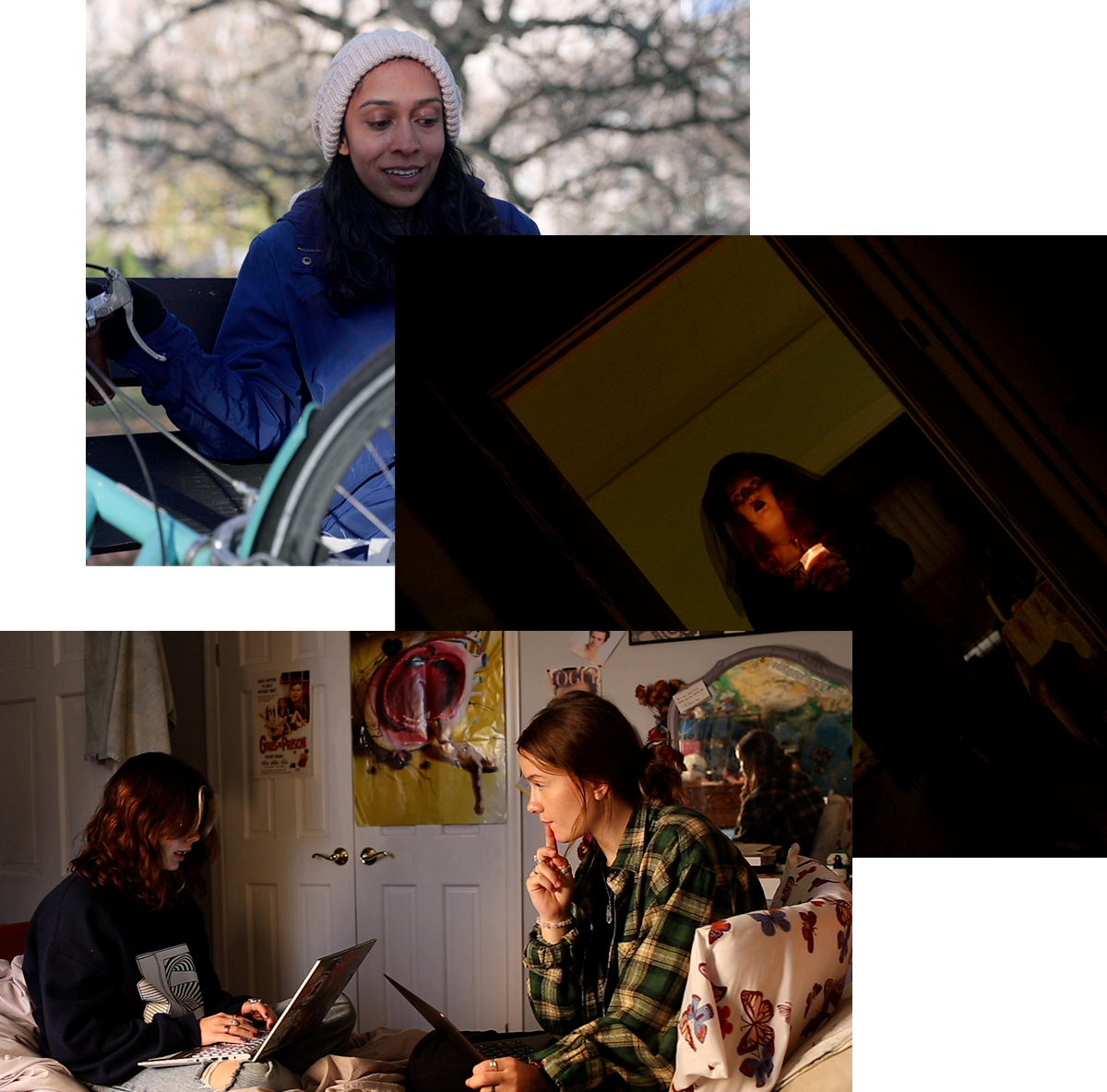 How it works
Your journey to a film production in 3 simple steps
01
Sign up for our emails and follow our socials!
Sign up for meeting reminders by filling out the contact form and follow us on Instagram abd Facebook for updates.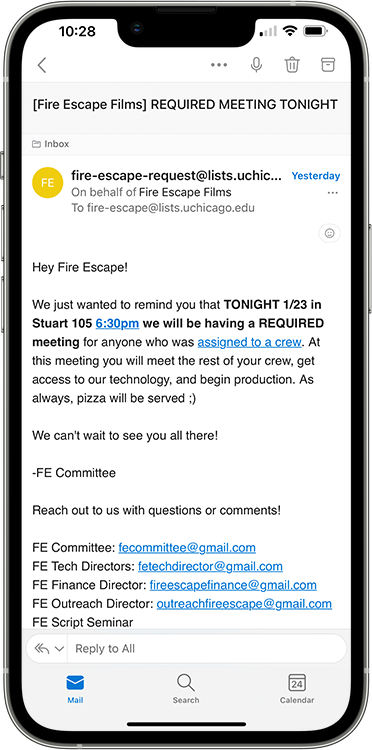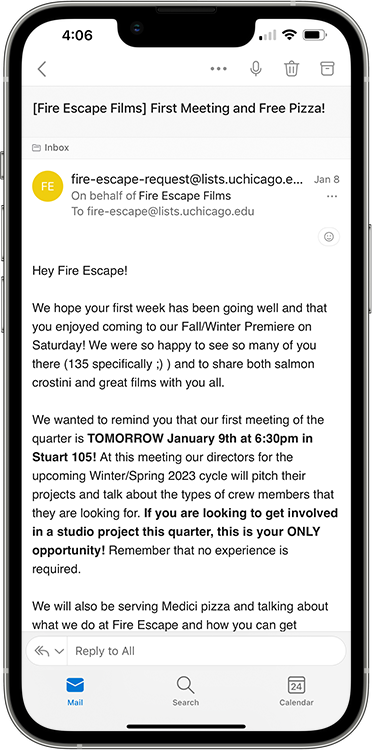 02
Come to our first general meeting!
At the beginning of each quarter, we will host a general meeting for directors to share their production needs and for you to sign up for crews. The first meeting is VERY IMPORTANT for anyone who wants to participate in a Fire Escape Film.
03
Start working with your crew!
After talking to a director and signing up for a crew, you can start working on your film production!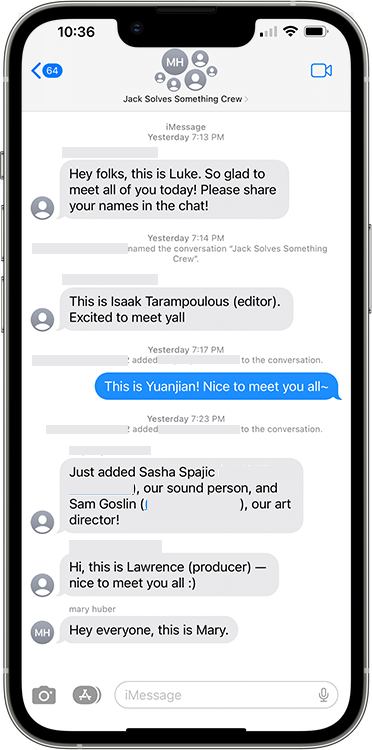 Student Films
Autumn Quarter Productions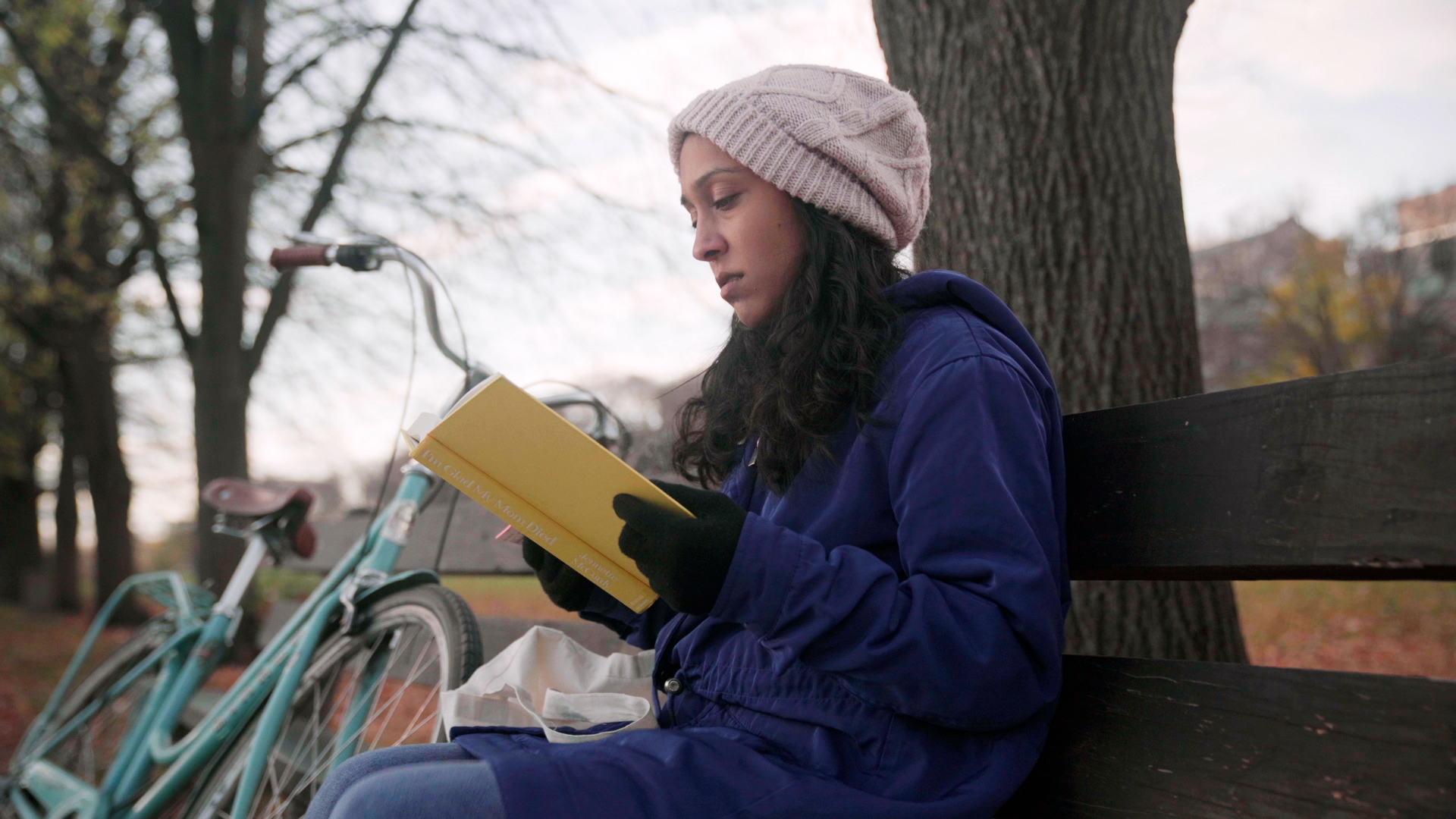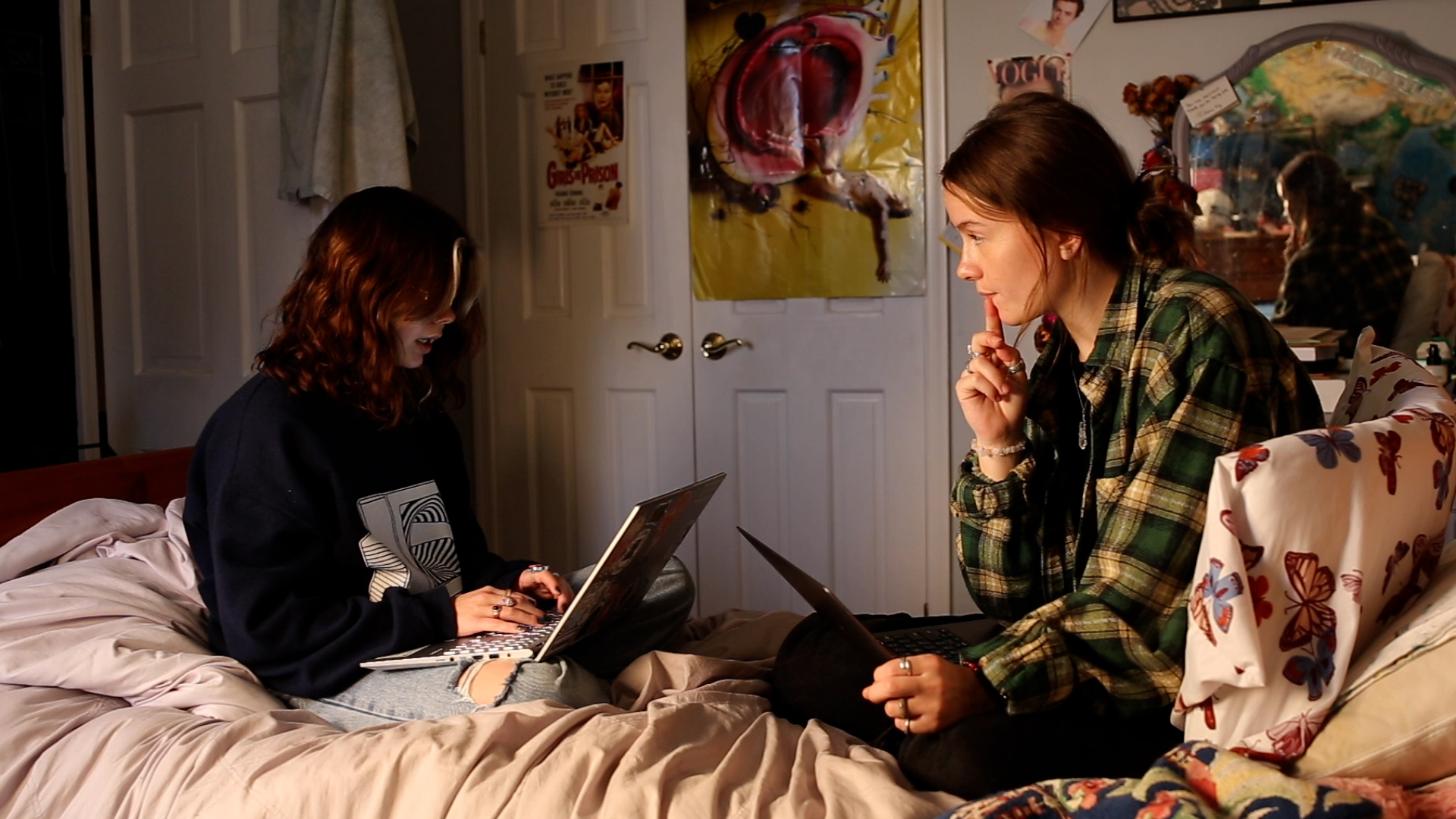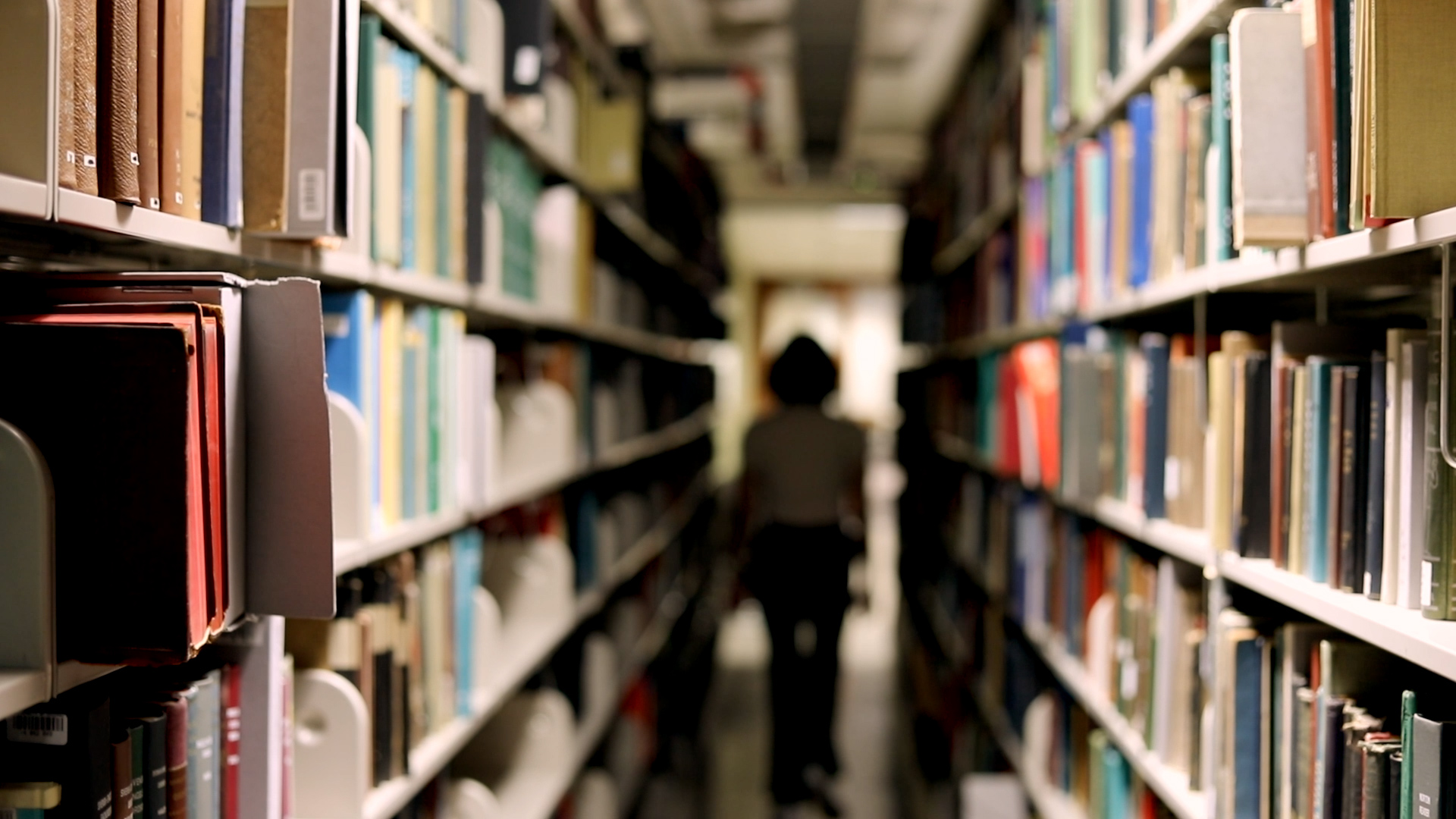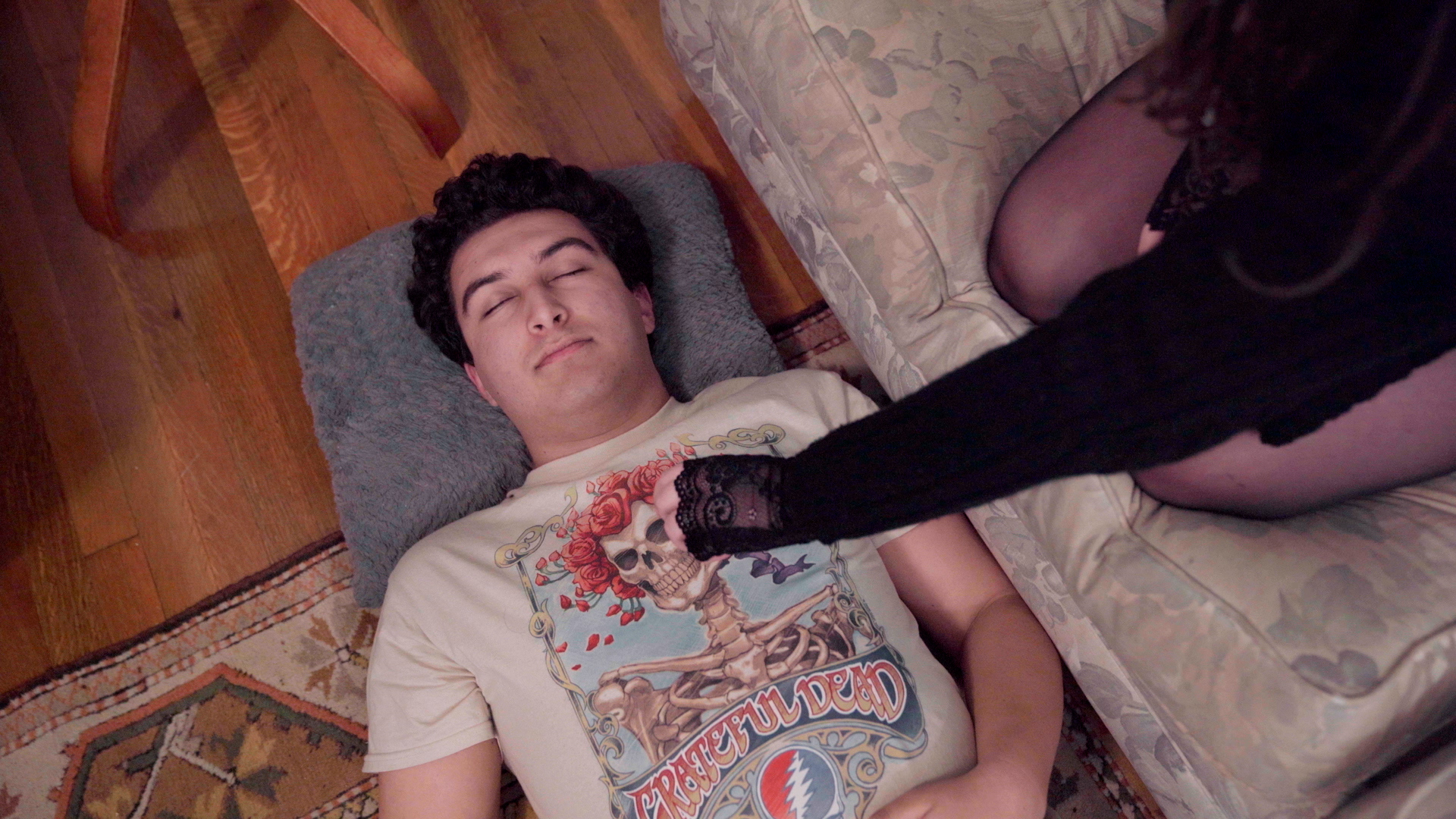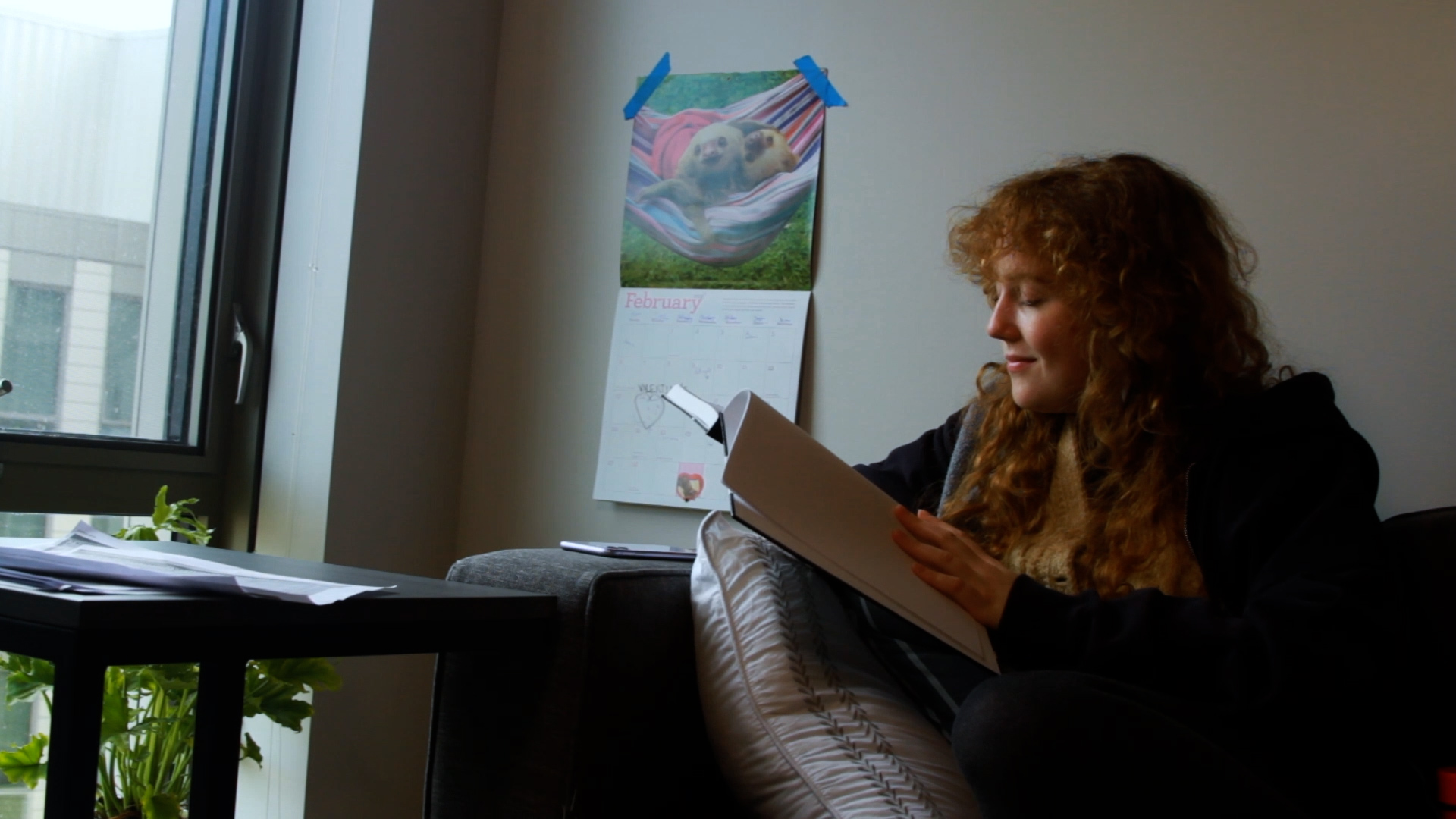 Equipment
Logan Center Equipment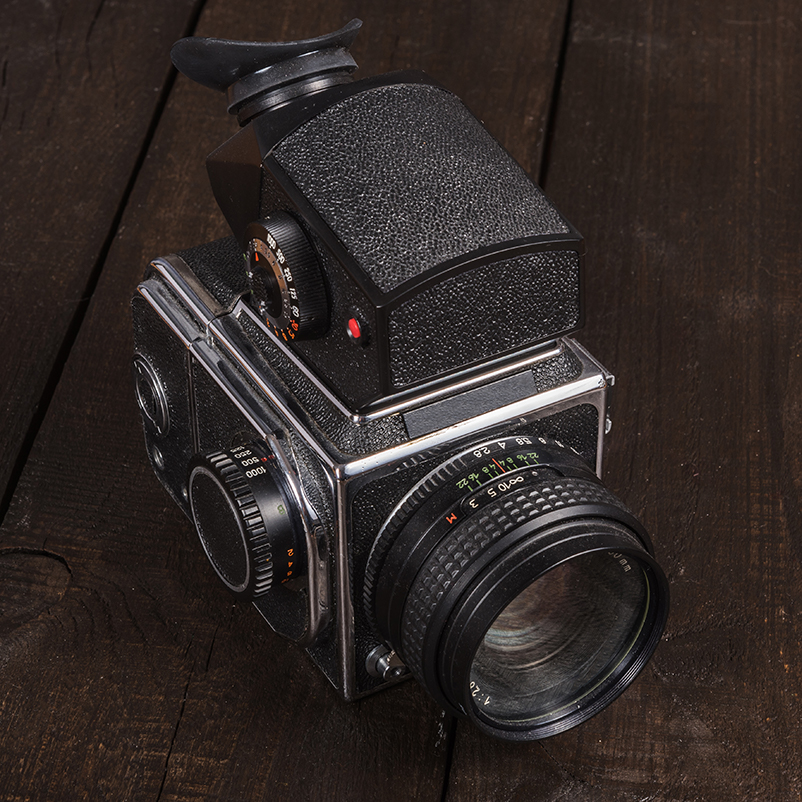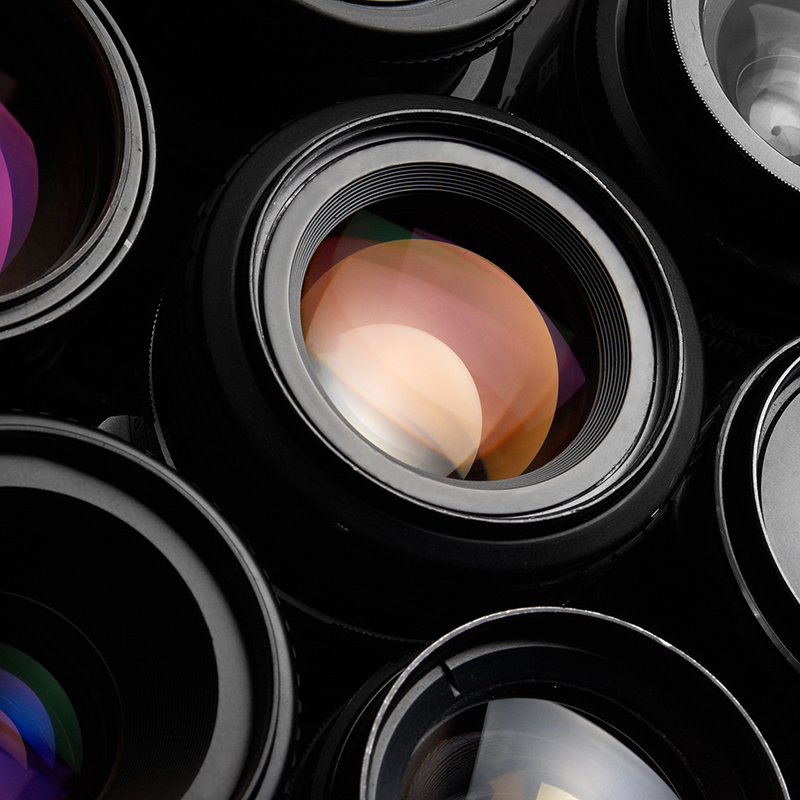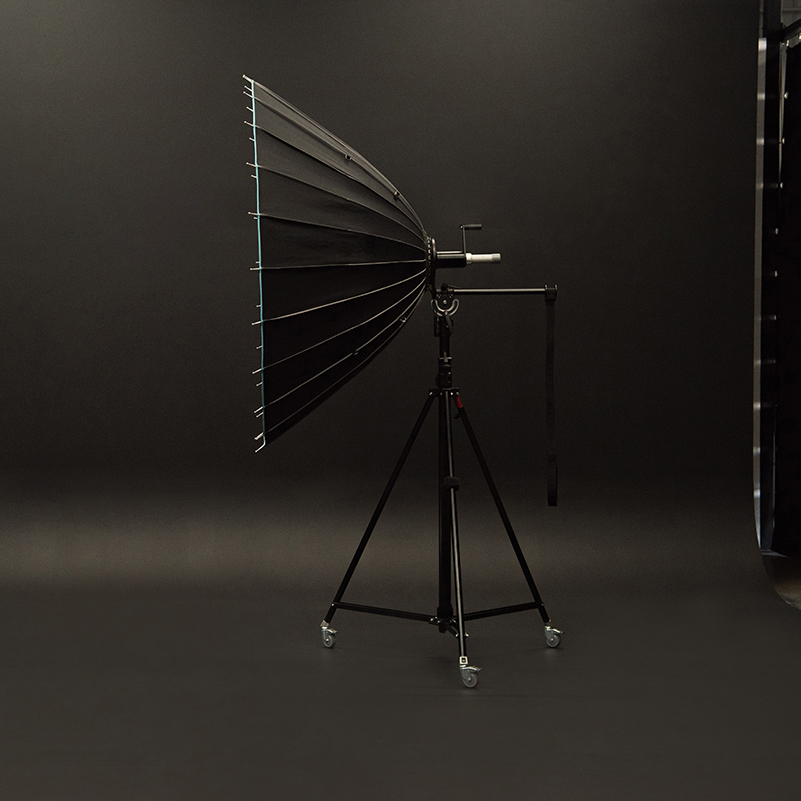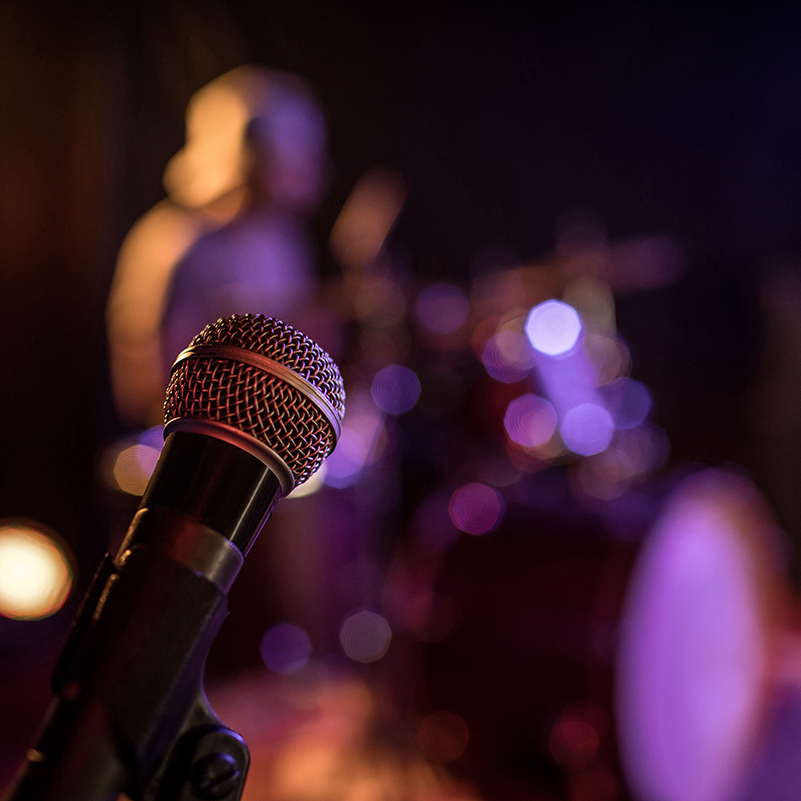 Cameras
We have SONY A7S3, Blackmagic Pocket Cinema Camera 6K, Canon C100, Panasonic GH5, Canon 5D Mark IV, and more.
Lenses
We have Rokinon Cinema lenses, SONY G Master lenses, Canon lenses. Both ZOOM and Prime lenses are available.
Lights
We have LED light panels, softboxes, light stands, light modifiers, light diffusers, and more.
Audio
We have 6 audio kits each includes a shotgun mic, a headset, cables, a mic softer, a boom pole, and a recorder, and some additional Lav mics.
Sign up for our email list!
To receive updates and join a crew, please subscribe to our email list by clicking on this link and using the List Options Menu
Go to UChicago Listhost
If the button does not work, copy and paste the following link into your browser: https://lists.uchicago.edu/web/suboptions/fire-escape